Vetoquinol India is now Great Place To Work Certified. Our fantastic work environment enables our team to achieve more thus providing excellent solutions and services to customers across the country.
Celebrating our High-Trust, High-Performance Culture.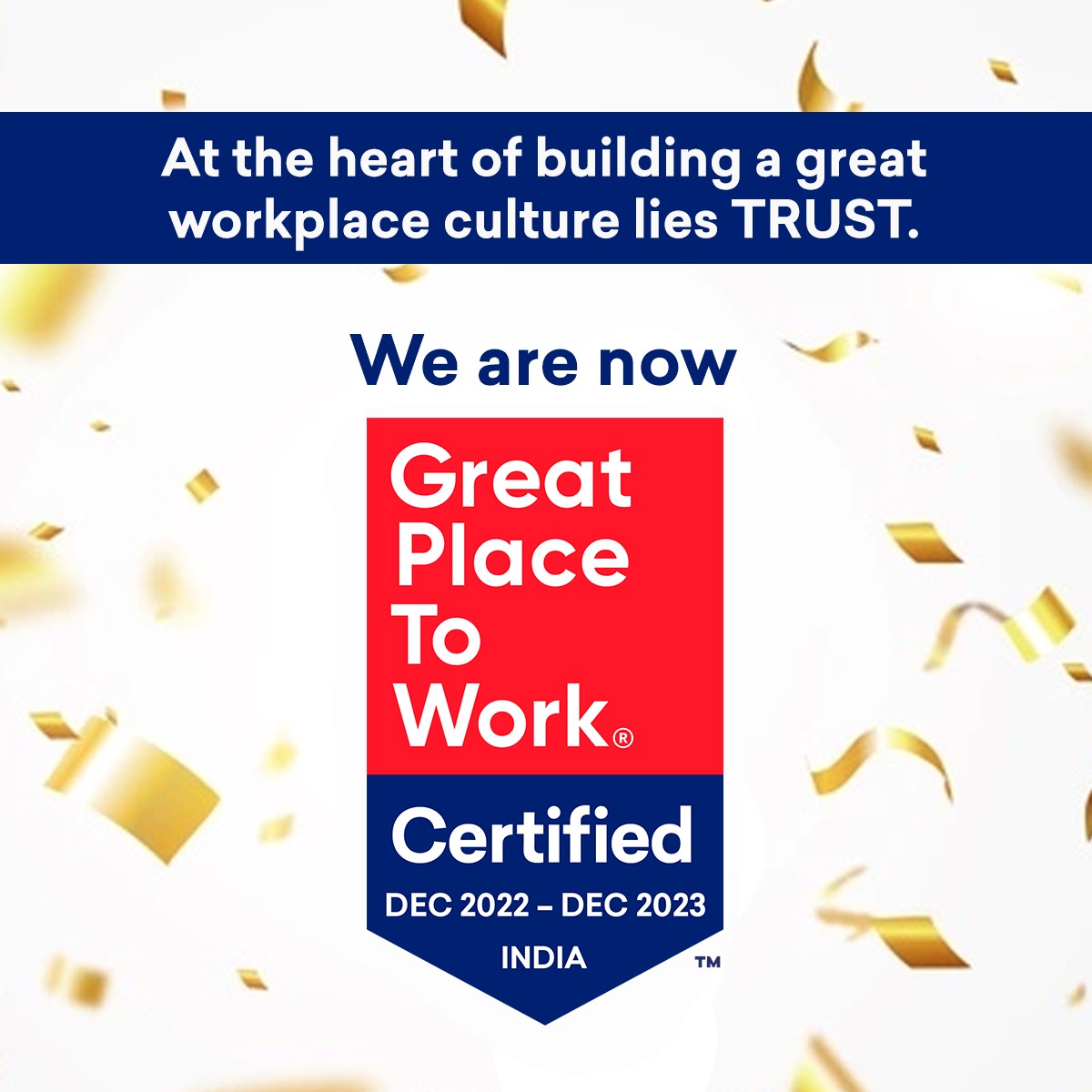 Latest news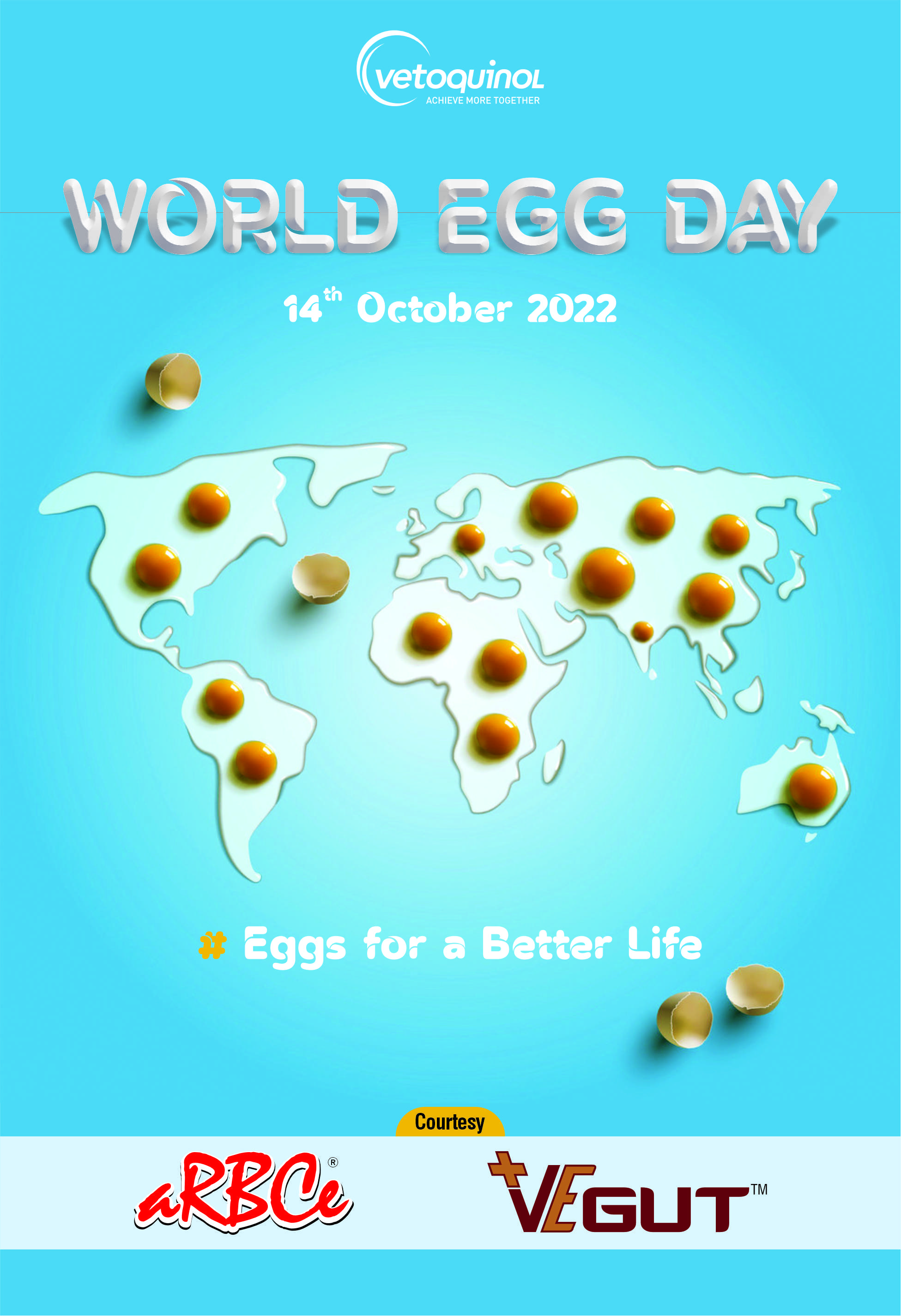 World Egg Day- 2022 World Egg Day is celebrated across the globe on the second Friday of October...
October 2022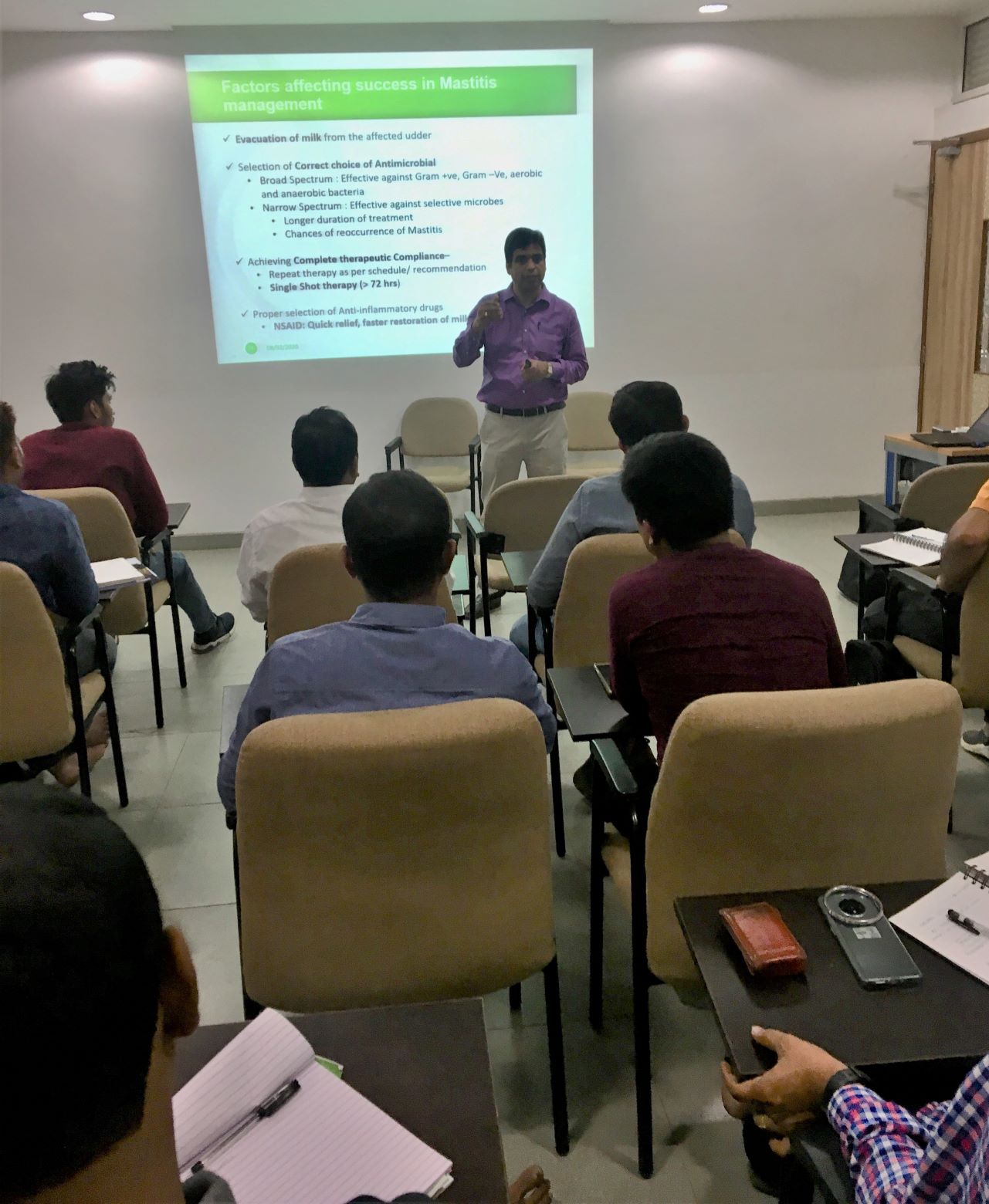 "ONE WHO PLANTS A TREE... PLANTS A HOPE..." Sustainable Development is the need of the hour &...
July 2022