Vetoquinol's company values can be summed up in three points:
Trust - We recognise the commitment, reliability, integrity, and skills of every individual.
Dare - We adopt an entrepreneurial mindset. We take initiative. We innovate, not fearing failure. And we learn from our experiences.
Collaborate - We encourage internal and external partnerships, consulting all relevant stakeholders. We respect other people and benefit from each other's diversity, talent, and culture.
Vetoquinol's company values energize us
Vetoquinol's company values and policies play a role in its successful operation as a Group. They are 'common rules' respectively for how we work and act. Everyone must embrace them and live by them, to maintain and strengthen the character and of the Group.

Vetoquinol's company values are a reference that guides everyone in their daily work. They help colleagues from different horizons to better collaborate together, internationally. They also give us greater consistency in our actions and decisions. These values are broken down into expected professional behaviours that are integrated into our annual performance appraisal process for every employee.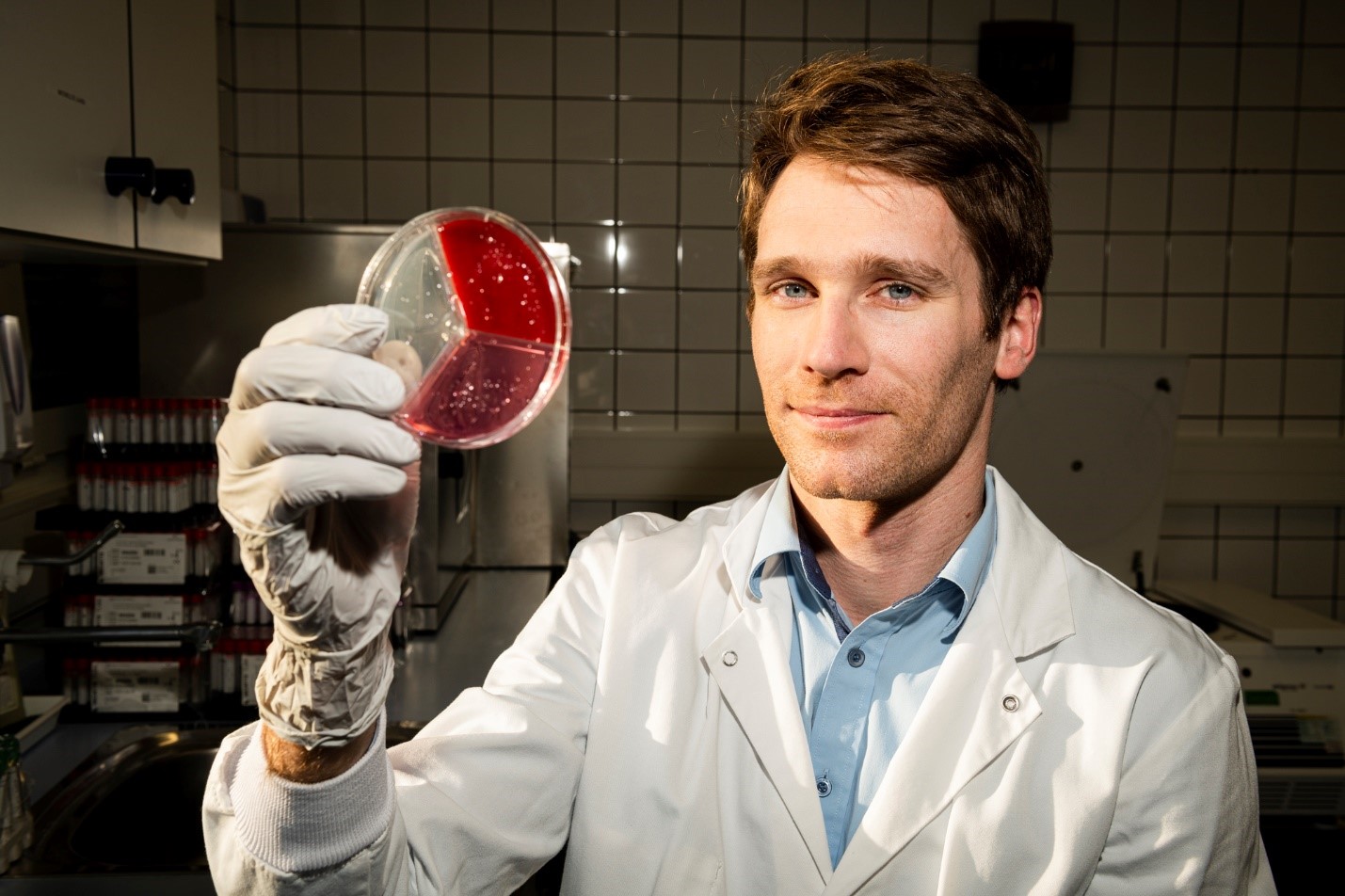 Maintaining our ethical standards  
We make sure our business practices are consistent with legislation, ethical standards and individual rights. To achieve this, all employees receive a Good Business Practice Guide.

These rules define what Vetoquinol expects from each employee, irrespective of their reporting level. This means that, around the world, we all comply with Vetoquinol's company values and ethical standards when dealing with competitors, clients and suppliers. The Good Business Practice Guide also helps us safeguard Vetoquinol assets and prevents any risk of fraud or corruption. 
Protecting the environment
Vetoquinol's company values include caring for the planet. We're committed to analysing our impact on the environment. We strive to protect natural resources and biodiversity. And we limit our pollution and consumption as we develop our animal health products.

We also choose our suppliers carefully. Their methods of transportation, manufacturing and packaging procedures, and distribution channels all need to respect the environment. The Industrial and Quality Department oversees these areas.

The Health, Safety and Environment Department uses standard indicators to measure progress in the fight against global warming and use of resources. It also analyses the risks of environmental harm continuously and in major projects to propose and implement suitable prevention and protection measures. It is informed of projects or decisions that affect or have a risk of affecting one of the three aspects of Sustainable Development (environment, social and economic). 
Green packaging 
The "Green and easy packaging" project is one example of Vetoquinol's commitment to the environment.

This project helps us minimise free space in our vehicles by placing more products on a pallet. It's reducing Vetoquinol's CO2 emissions by an astonishing 15%. We also run our "Ecopack2" project. This uses unbleached cardboard from eco-managed forests for the packaging of Vetoquinol's products.
Caring for our employees
Vetoquinol truly cares about employee satisfaction. Vetoquinol's company values include fighting any form of discrimination. We make sure our employees benefit from fair compensation and profit-sharing. And we create conditions that promote individual success within the company.
Our employees' health and safety are a priority. And our Industrial and Quality Department ensures the highest safety standards in all our subsidiaries.
To keep our employees safe, we: 
- Have developed a safety culture shared by all.
- Constantly improve risk awareness.
- Monitor and reduce exposure to physical and chemical hazards.
- Run a prevention programme to care for our employees' wellbeing.
- Monitor and prevent psychosocial risks.