"ONE WHO PLANTS A TREE... PLANTS A HOPE..."
 
Sustainable Development is the need of the hour & Vetoquinol is committed to it.
As a part of our Sustainable Development & Growth strategy, we have COMMENCED PLANTATION OF 1200 Trees/saplings in December 2021.
 
We have taken a giant step in fulfilling our responsibility towards our Mother Nature by building a city forestation system called MIYAWAKI.
 
Latest news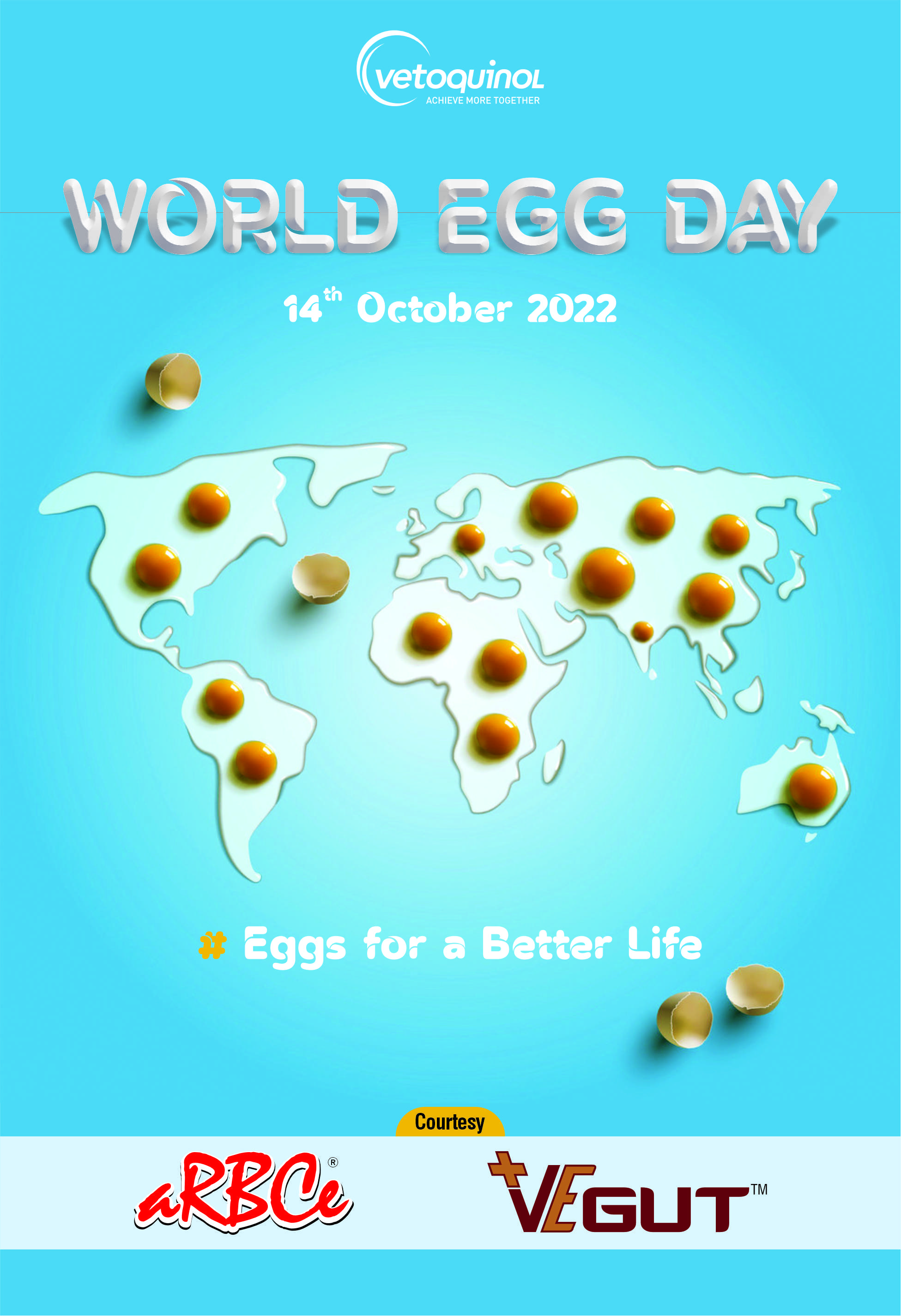 World Egg Day- 2022 World Egg Day is celebrated across the globe on the second Friday of October...
October 2022