PARTICIPATION IN WORLD SMALL ANIMAL ASSOCIATION (WSAVA) CONTINUING EDUCATION PROGRAM (CE), MUMBAI 

Vetoquinol India participated in 18th World Small Animal Veterinary Association continuing education (CE) program scheduled between 22-24,November,2019  at Grand Hyatt, Mumbai. The event was organized by Pet Practitioners Association of Mumbai (PPAM). Small animal practitioners (800) across  India were the participants in this program. Vetoquinol Colleagues displayed Sam Browne range of products to the participants during stall visit.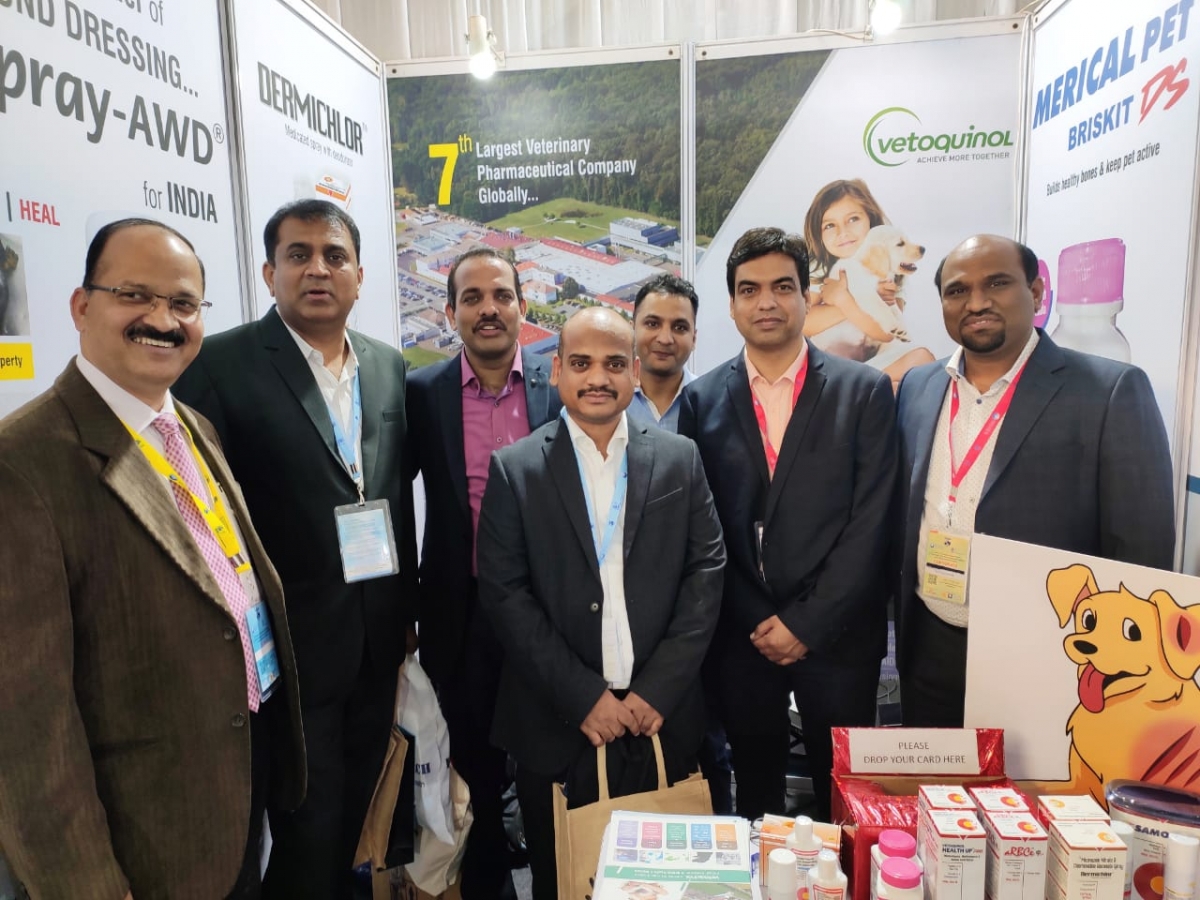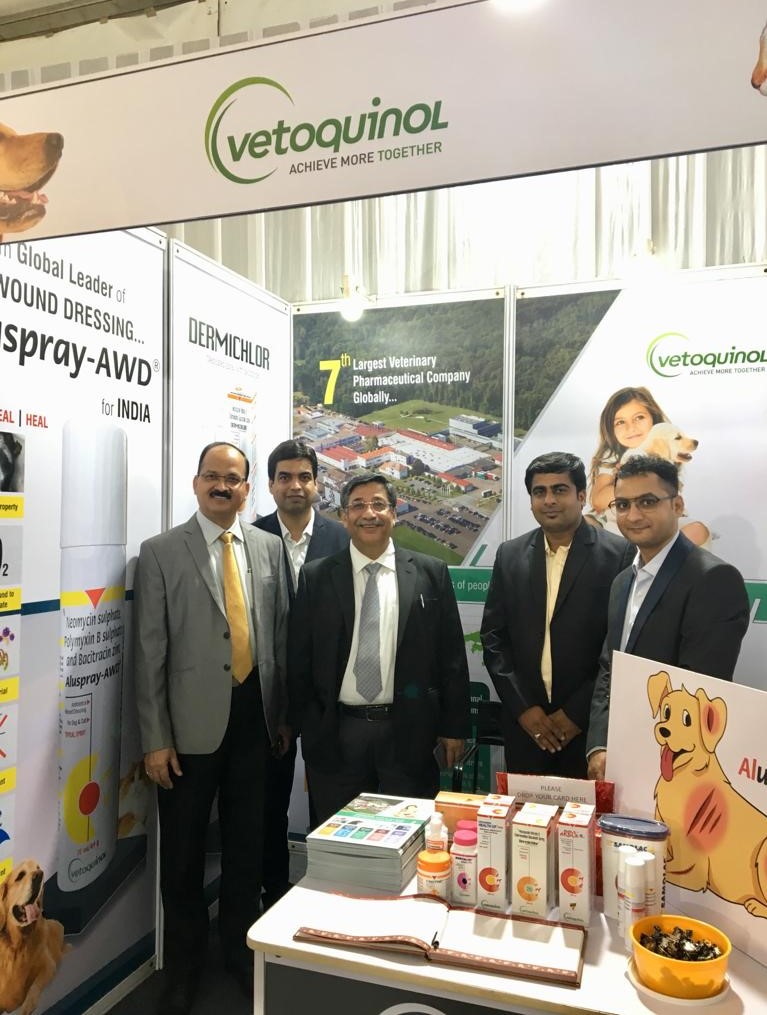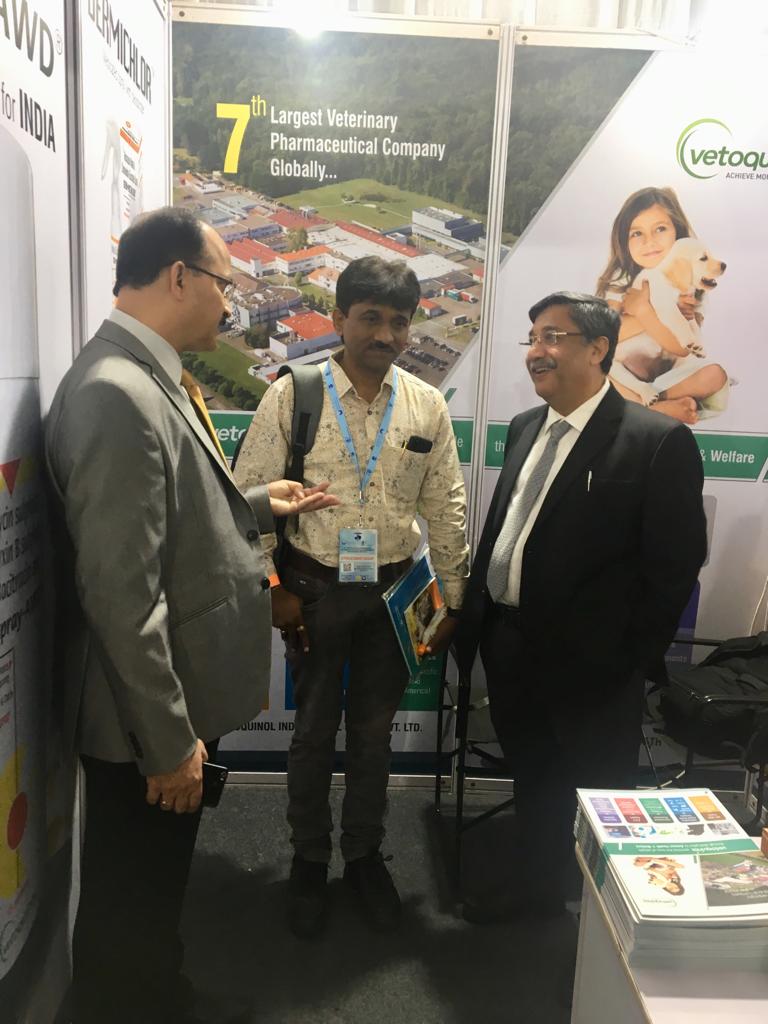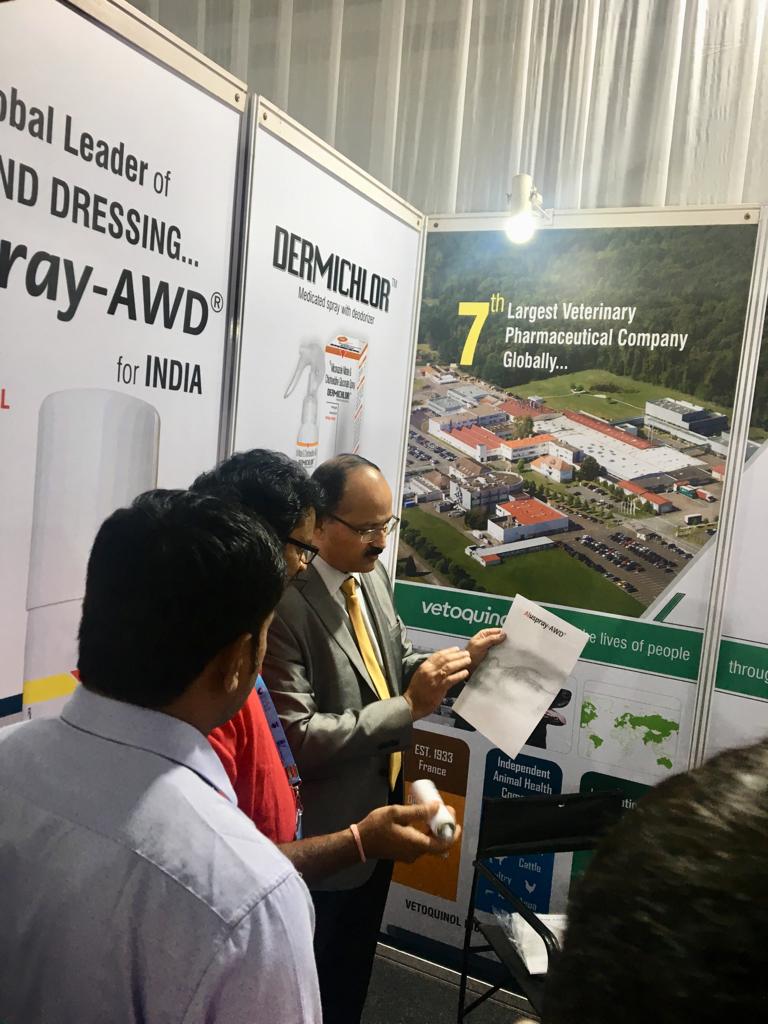 Latest news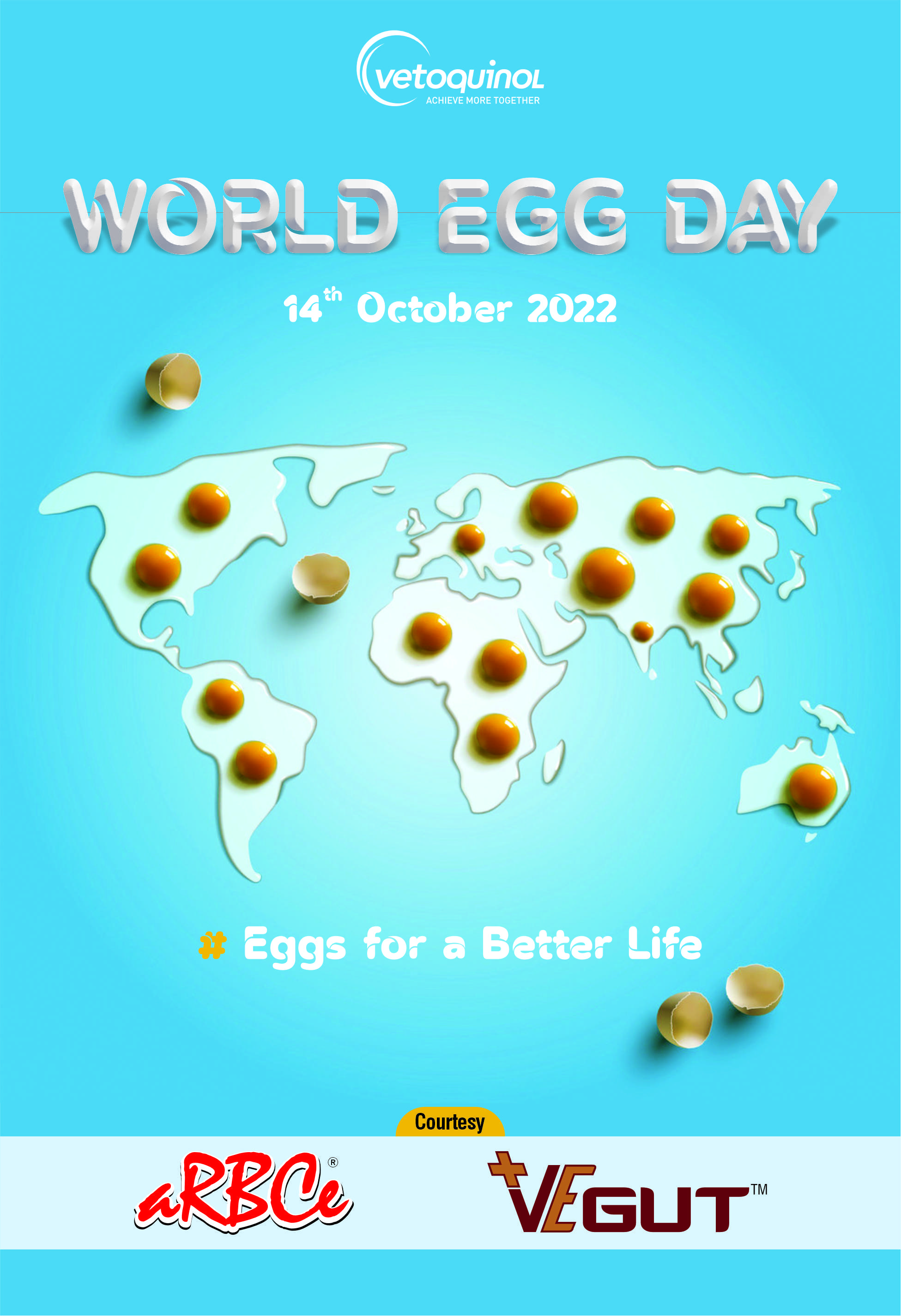 World Egg Day- 2022 World Egg Day is celebrated across the globe on the second Friday of October...
October 2022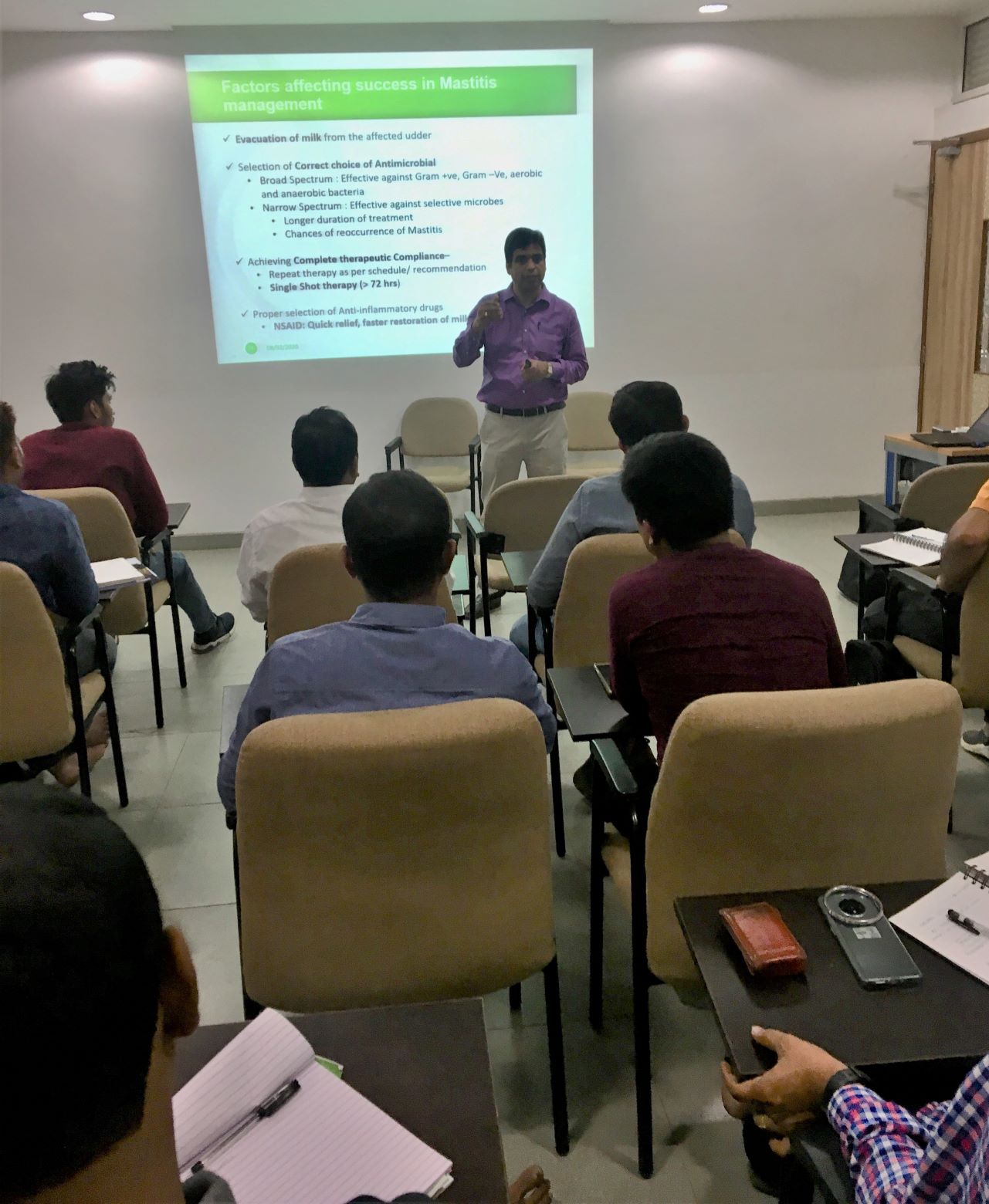 "ONE WHO PLANTS A TREE... PLANTS A HOPE..." Sustainable Development is the need of the hour &...
July 2022