PARTICIPATION IN ANNUAL CONGRESS OF INDIAN SOCIETY FOR VETERINARY SURGERY (ISVS) AND NATIONAL SYMPOSIUM, AT HISAR HARYANA.  

Vetoquinol India participated in 43rd Annual Congress of Indian society for veterinary surgery and national symposium, at LUVAS, Hisar from 14-16 November 2019.
Almost 250-300 Veterinary Surgeons across the country participated in the symposium. During stall visit, Vetoquinol colleagues explained Alusparay-AWD role in wound management to the Veterinary surgeons and taken feedback about the product.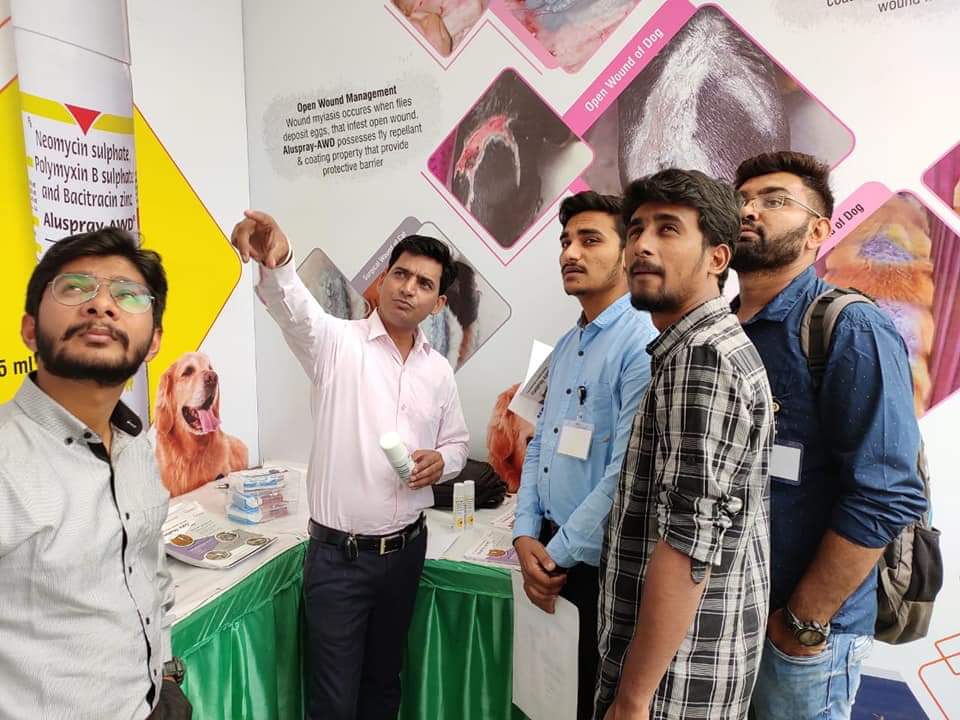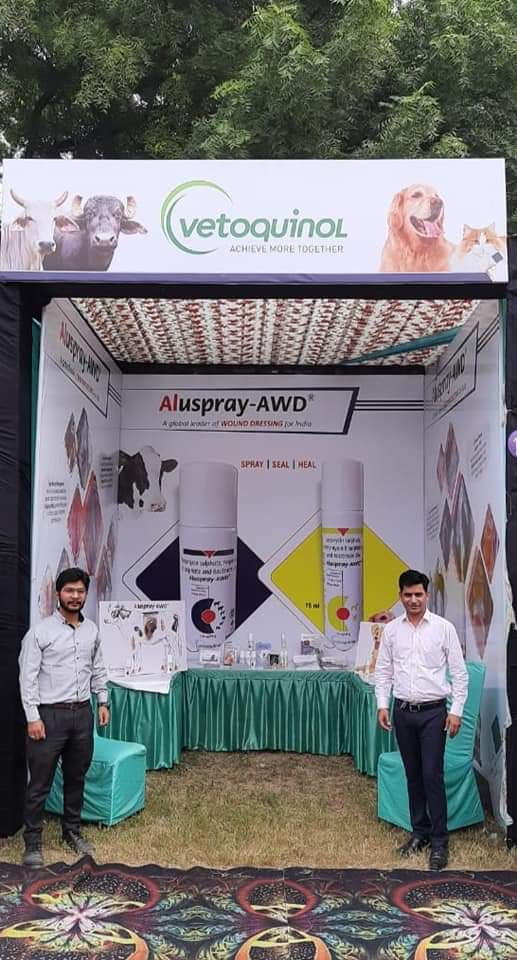 Latest news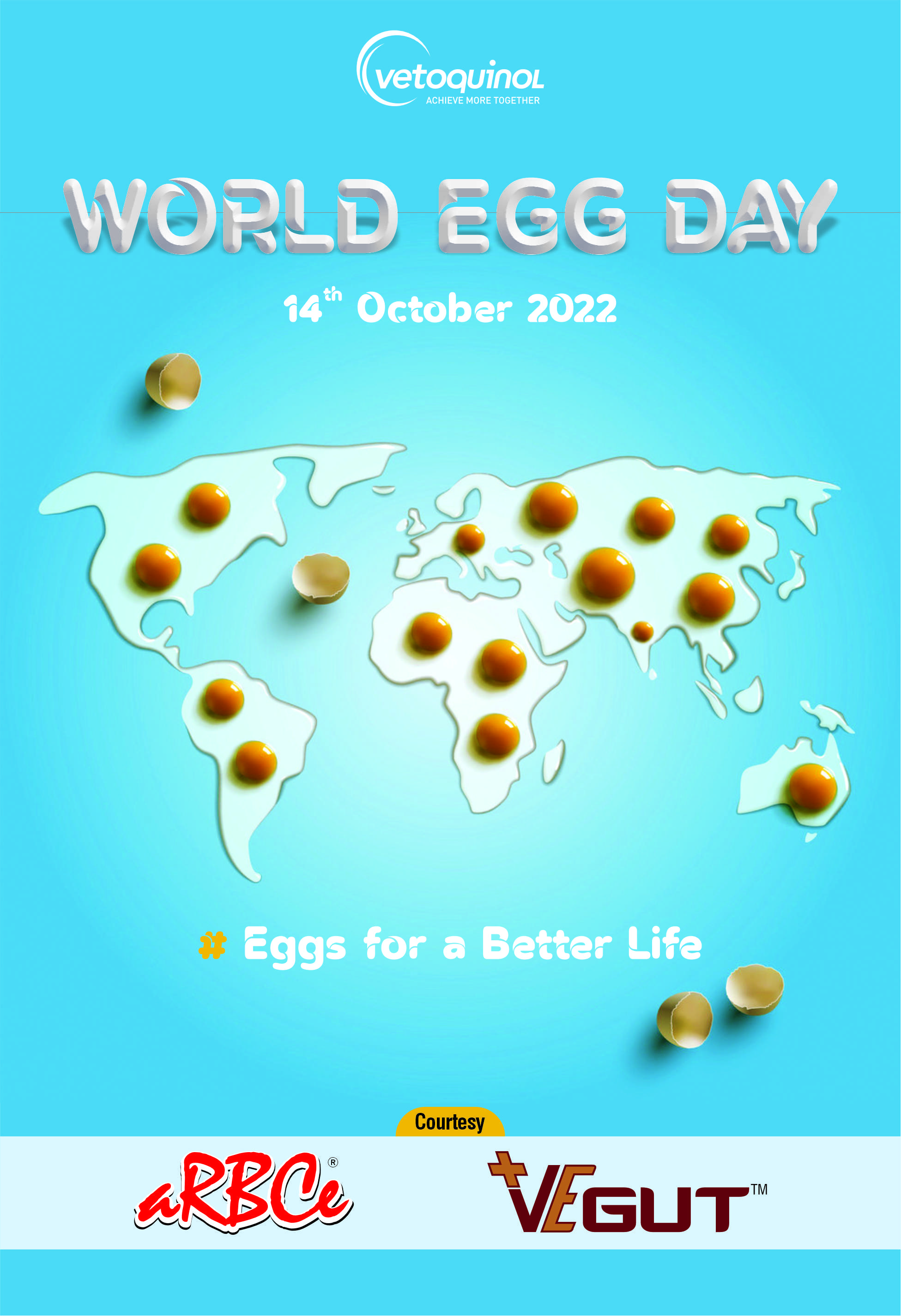 World Egg Day- 2022 World Egg Day is celebrated across the globe on the second Friday of October...
October 2022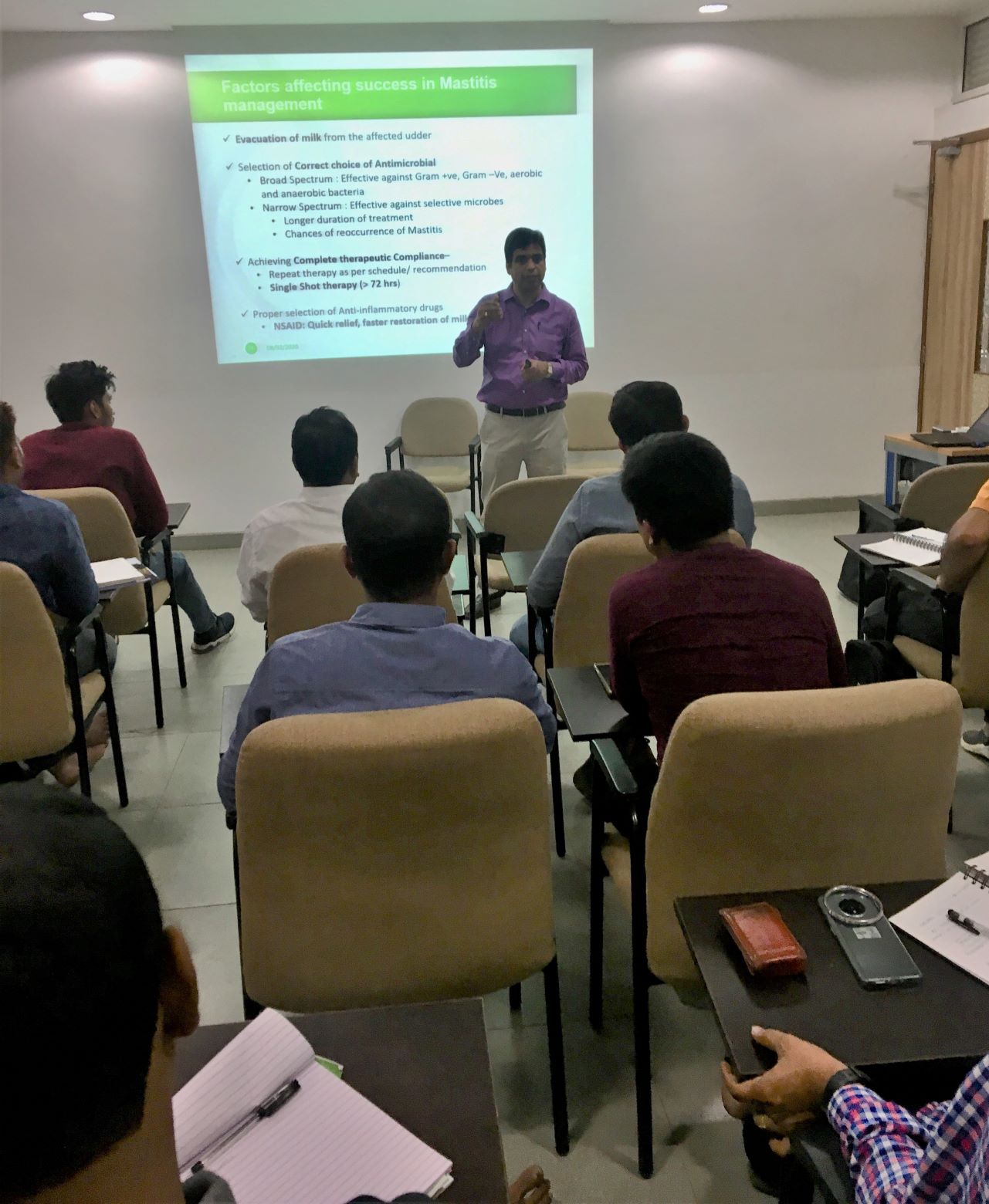 "ONE WHO PLANTS A TREE... PLANTS A HOPE..." Sustainable Development is the need of the hour &...
July 2022