VETOQUINOL INDIA LAUNCHED "RINTOSE BETA ORAL" FOR FOLLOW UP FEED SUPPLEMENTATION AFTER RINTOSE IV INFUSION FOR COMPLETE REHYDRATION 


RINTOSE is the trusted brand & leader in Fluid-Electrolyte therapy. The brand has maintained its own legacy and saved millions of animals over the years. On this 40th anniversary year of RINTOSE, Vetoquinol India introduced the line extension RINTOSE-BETA-ORAL.
This is a follow-up maintenance oral feed supplement after RINTOSE IV to achieve the complete rehydration protocol. (Hydration therapy with RINTOSE IV infusion + Follow-up maintenance with RINTOSE-BETA-ORAL).
NOW AVAILABLE AT CHEMIST POINTS.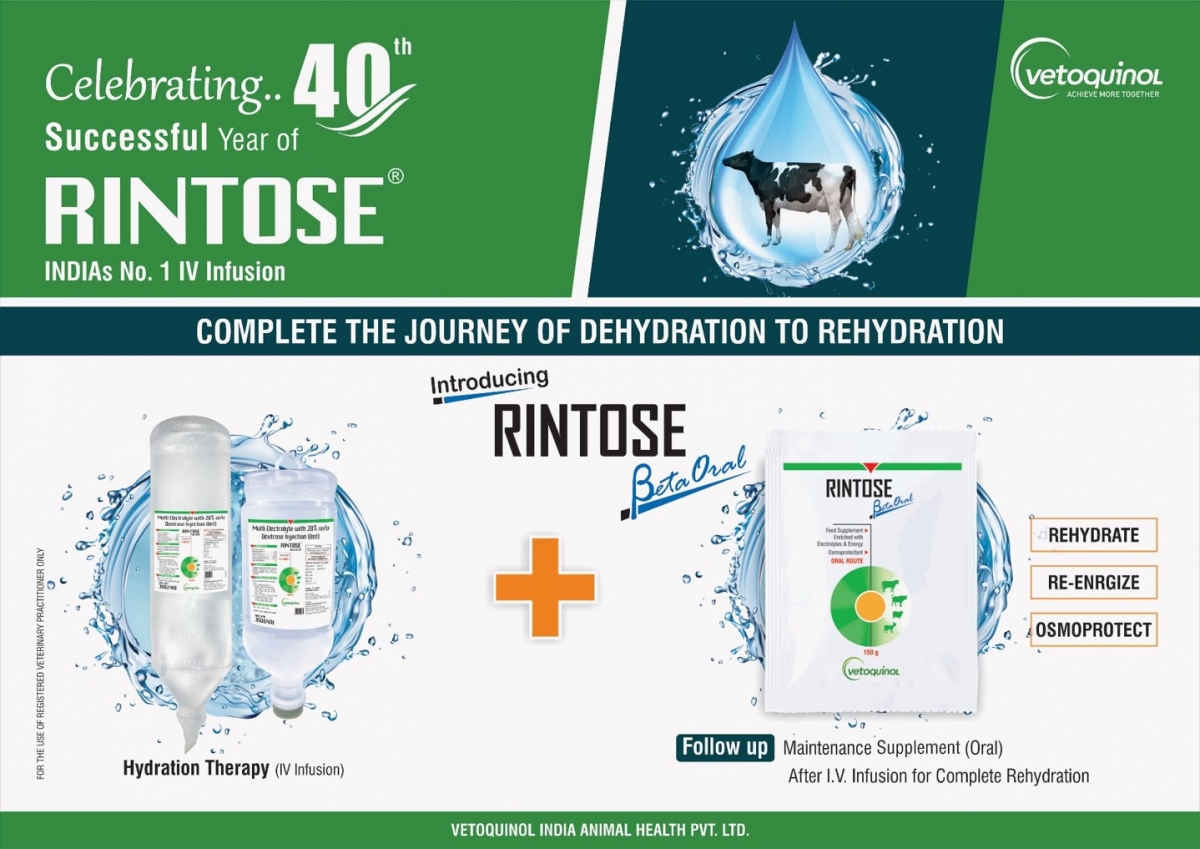 Latest news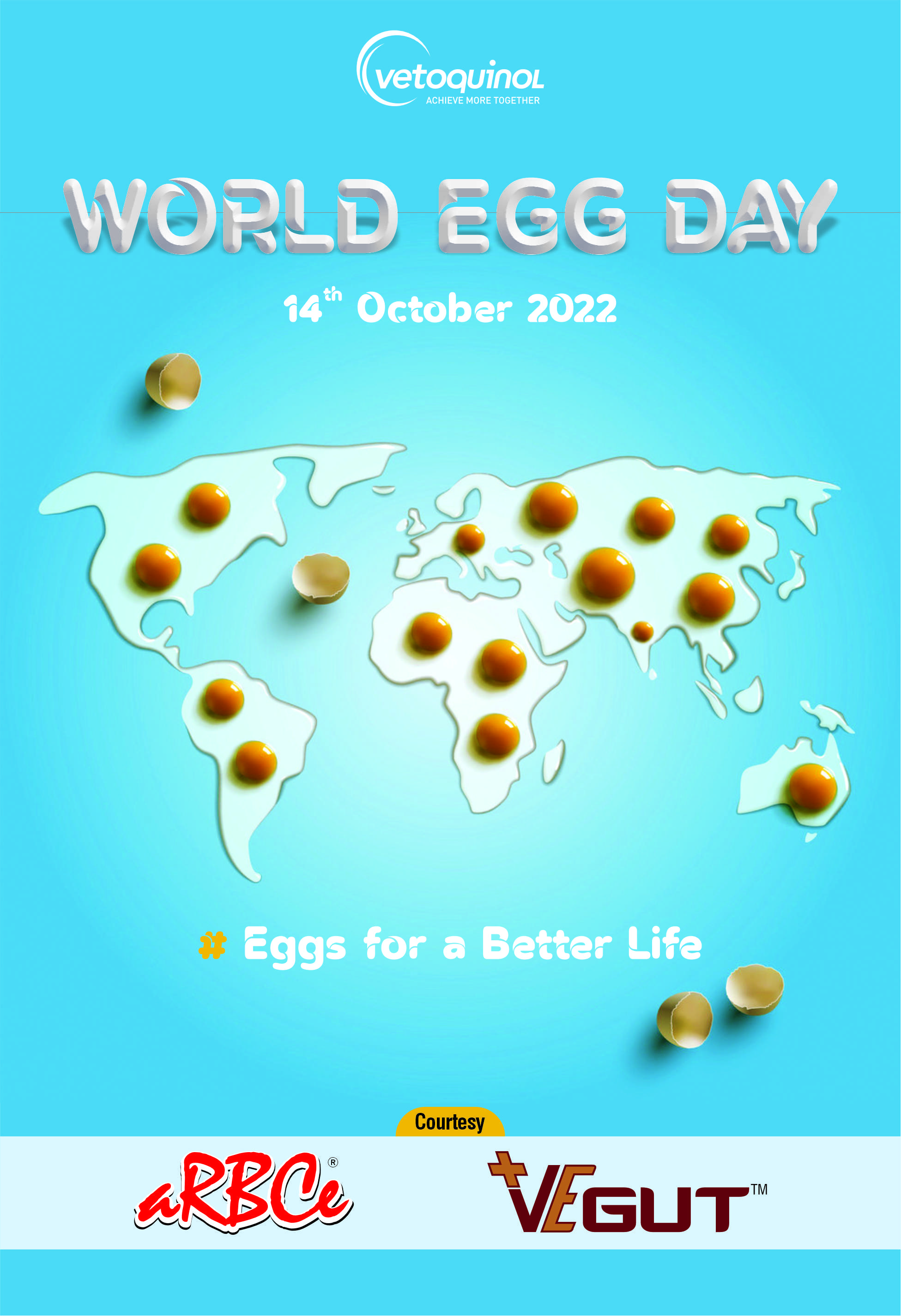 World Egg Day- 2022 World Egg Day is celebrated across the globe on the second Friday of October...
October 2022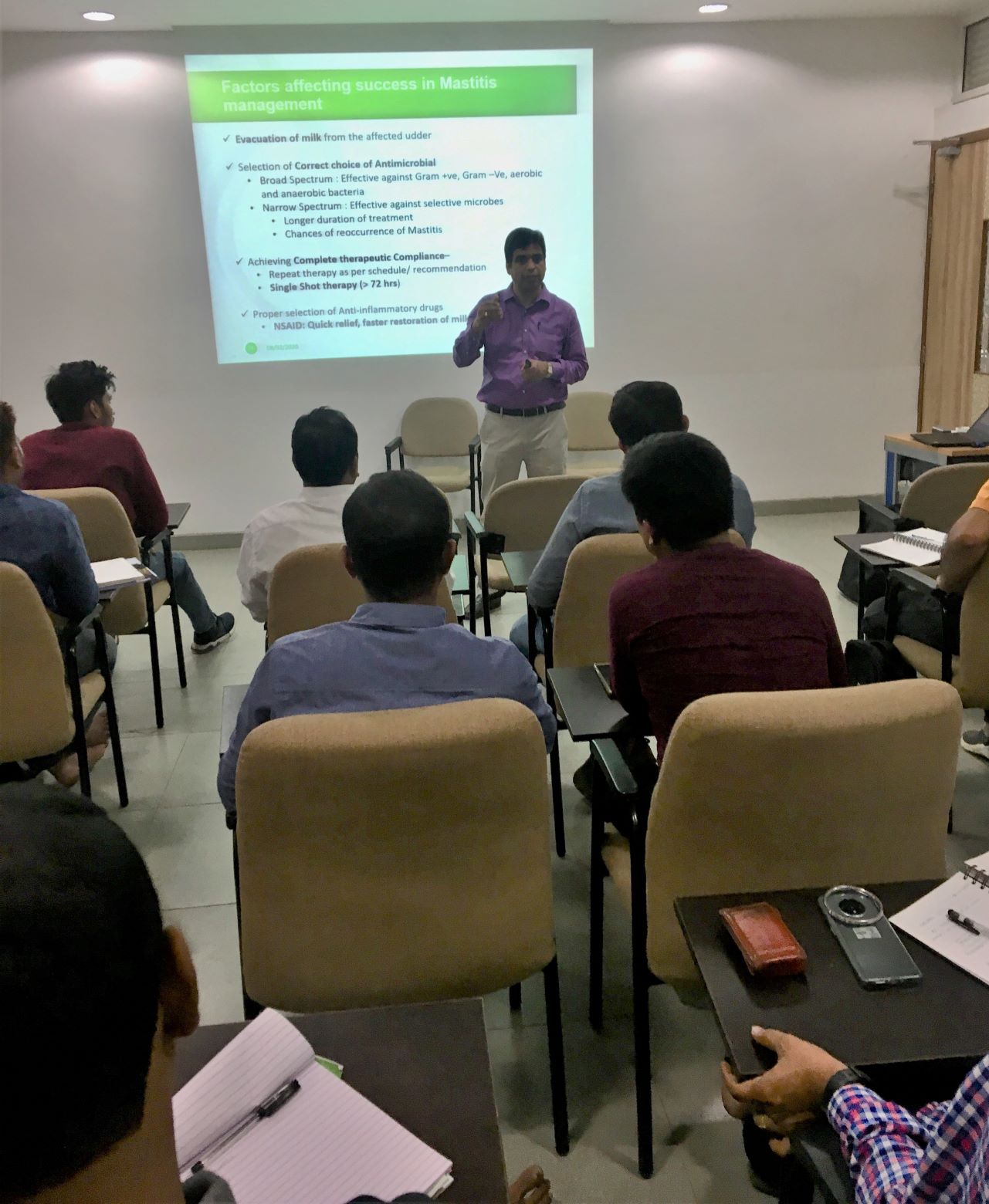 "ONE WHO PLANTS A TREE... PLANTS A HOPE..." Sustainable Development is the need of the hour &...
July 2022