PARTICIPATION IN MODERN DAIRY FARM MANAGEMENT PROGRAM ORGANIZED BY DELAVAL INDIA AND KVK BARAMATI
 
Vetoquinol India Team Participated in Modern Dairy Farm Management Program organized by Delaval India and Krishi Vigyan Kendra (KVK) Baramati, Maharashtra from 05 to 9 February,2020. A total  20 Dairy Producers across India were the  participant for this program. Dr. Vijay Muley delivered lecture on Importance of Preventive Health Management in Commercial Dairy farming on 8th February. The Topics covered; Mastitis management, Reproductive management and Importance of Vaccination-Deworming Protocols in Health management of dairy animals.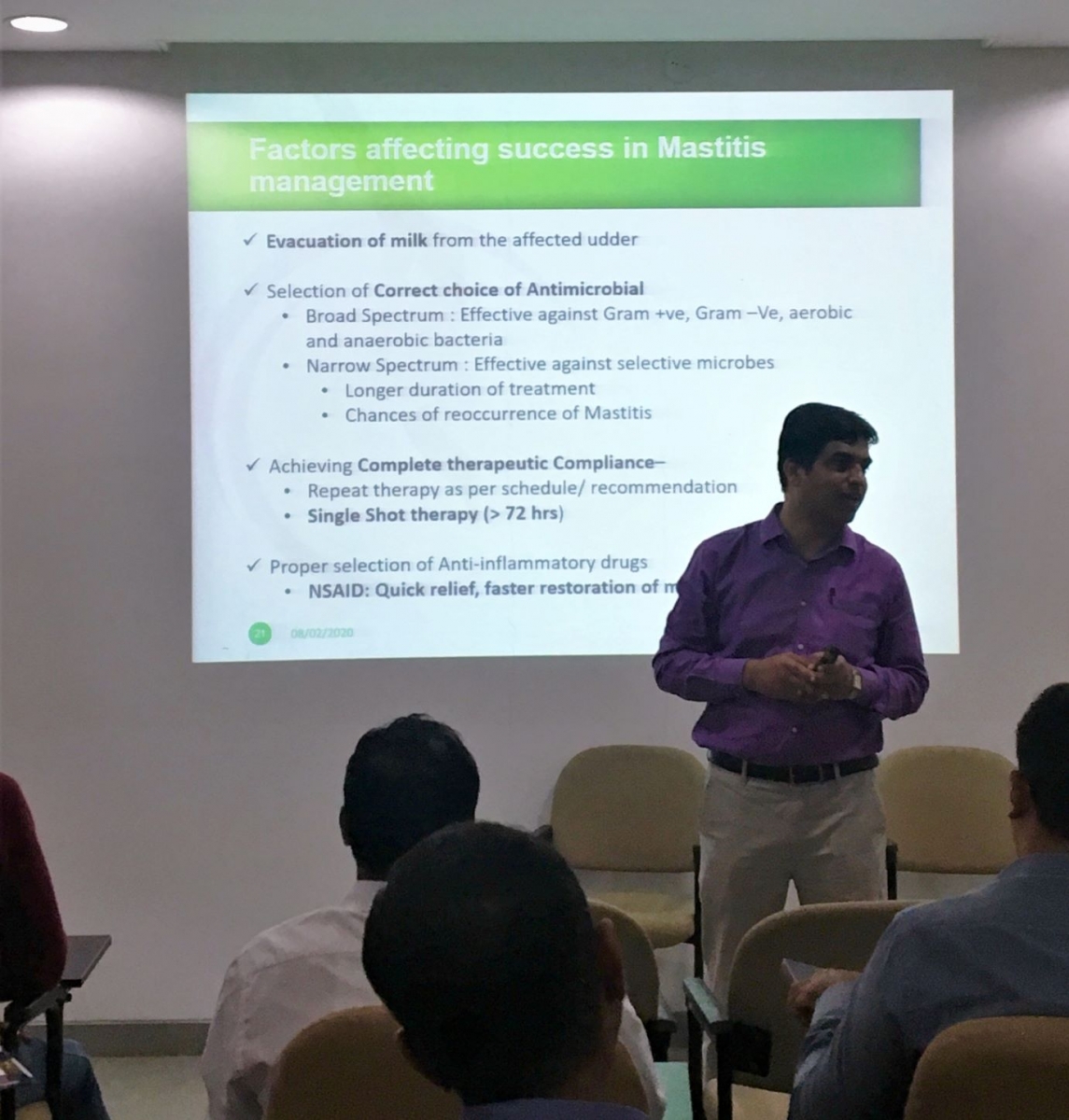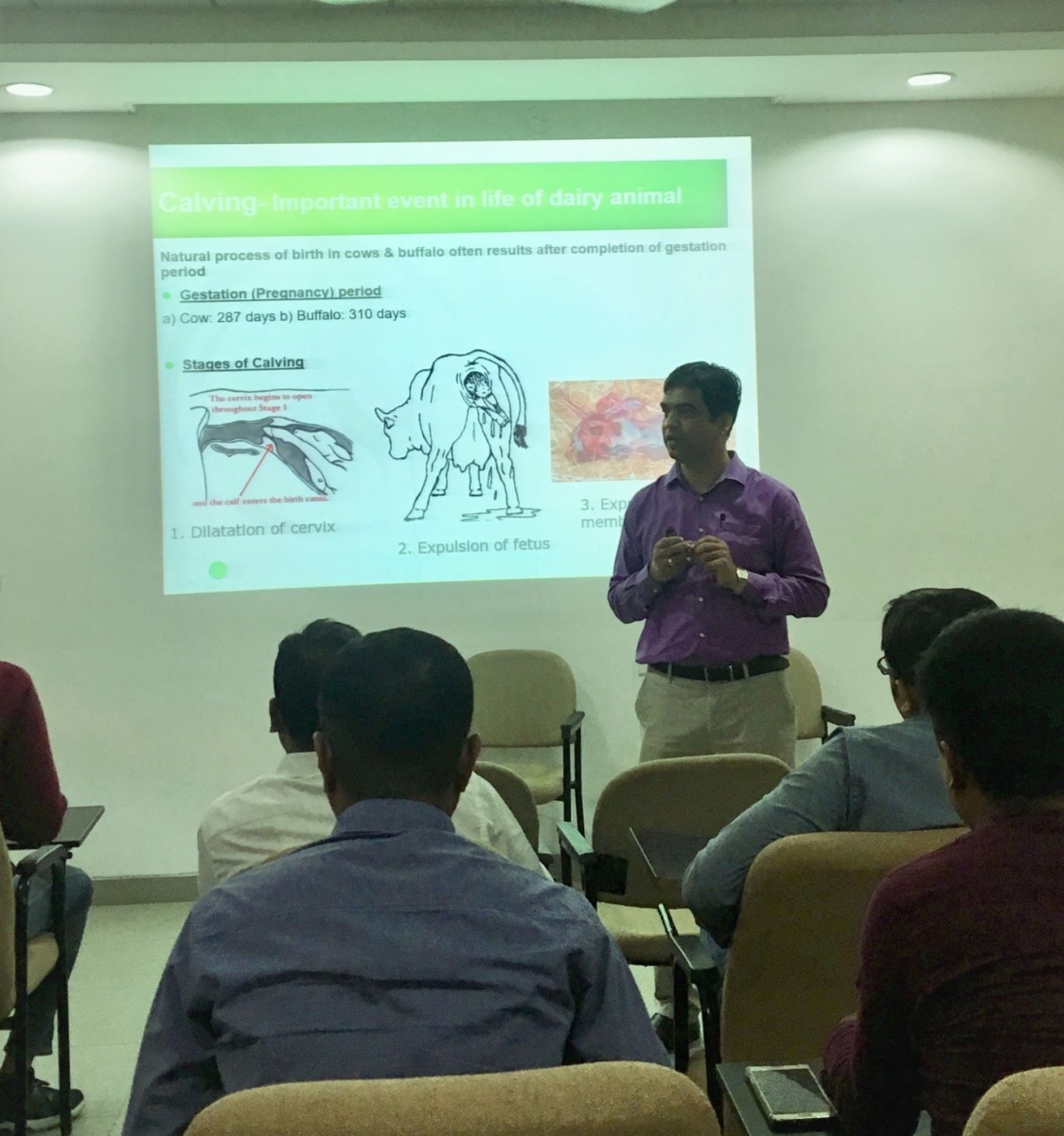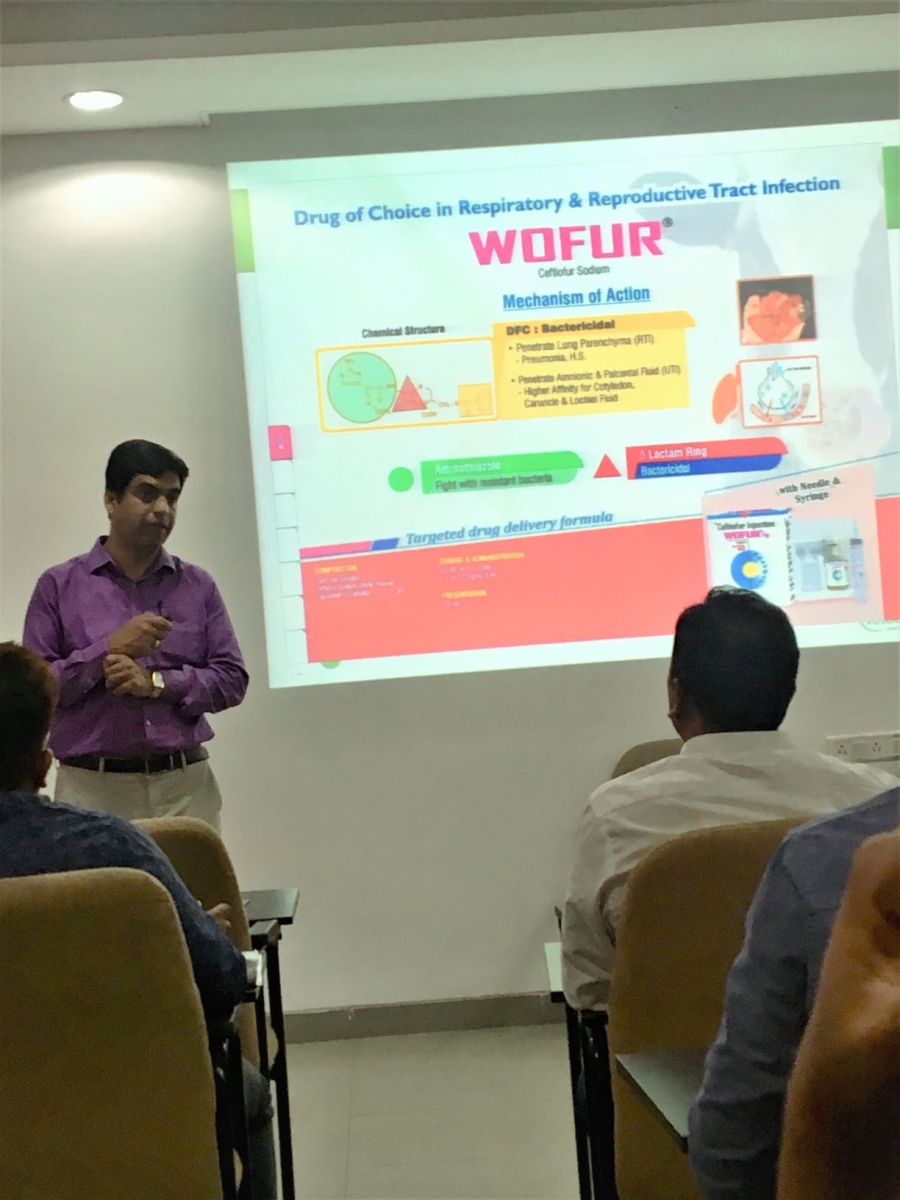 Latest news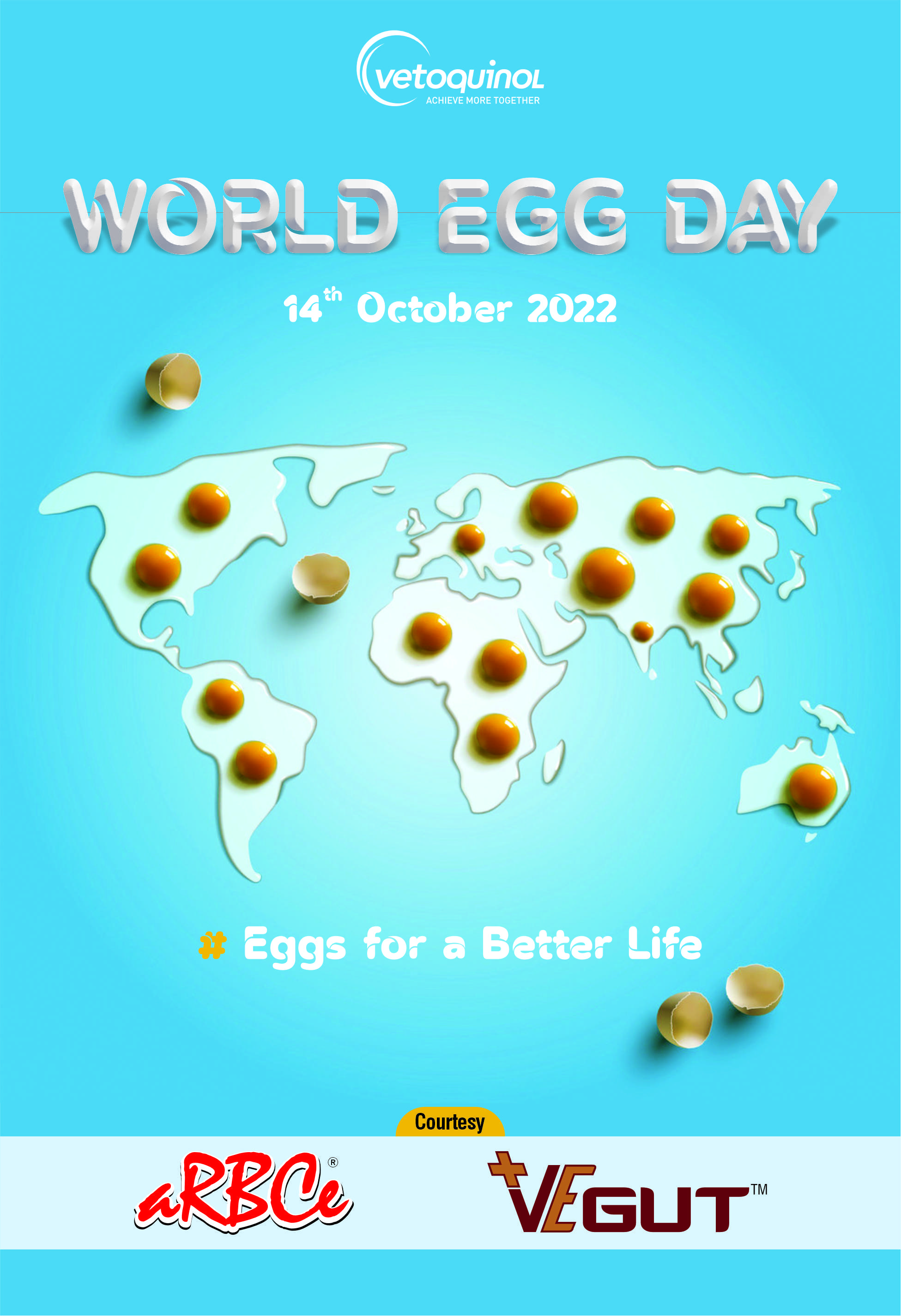 World Egg Day- 2022 World Egg Day is celebrated across the globe on the second Friday of October...
October 2022
"ONE WHO PLANTS A TREE... PLANTS A HOPE..." Sustainable Development is the need of the hour &...
July 2022